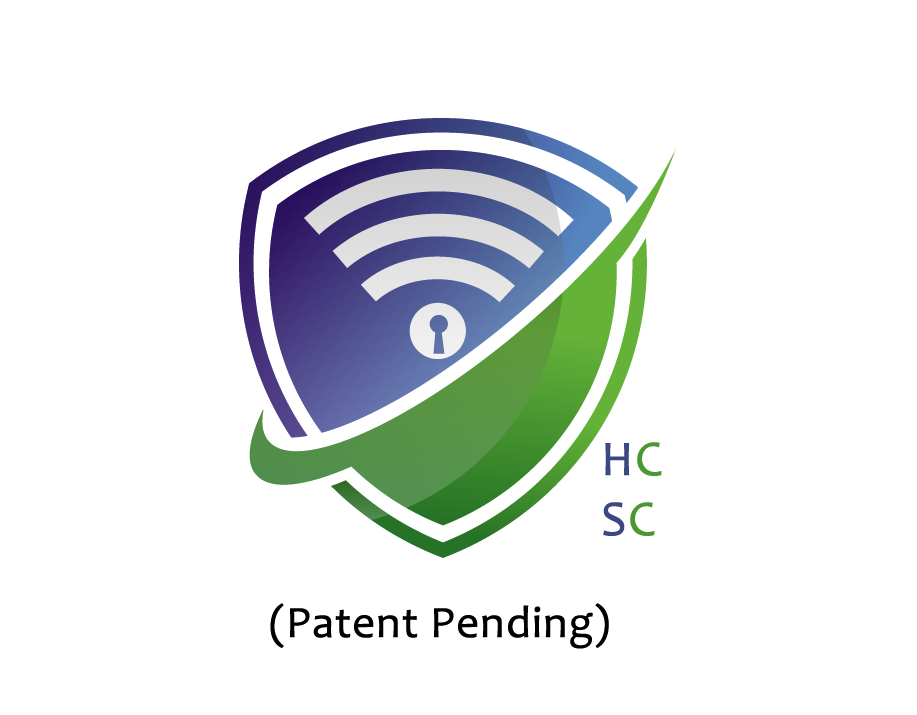 The SecureMeLink app transmits customized alerts to pre-selected recipients instantly, securely, discretely, and with a single click. Our proprietary technology enables users to immediately contact designated support staff or security personnel in the event of an emergency, high-stress, or otherwise challenging situation. For maximum simplicity, we have pre-tailored our user interface for two main user environments: Health Care (HC) and School & Community (SC).
Our Health Care (HC) system is specifically configured for caseworkers, medical staff, and other professionals who deliver in-person care within a clinical or social-work context.
Our School & Community (SC) system has been optimized for teachers, youth workers, and other staff who function in classrooms, community centers and wider campus settings.
In an emergency, timely and reliable communication can save lives. SecureMeLink provides peace of mind to both the providers and recipients of in-person care by ensuring that help is always just one click away.
Feel connected and safe with SecureMeLink as you "Provide Care with Confidence".
SecureMeLink is a registered trademark of SecureMeLink LLC.
Patent pending, all rights reserved.
Direct Support

Phone calls are individuals, SML is a team and a click away

Tailored Responses

Don't just request help, specify the kind of help you need.

GPS Locator

More info to coming soon. More info to coming soon. More info to coming soon.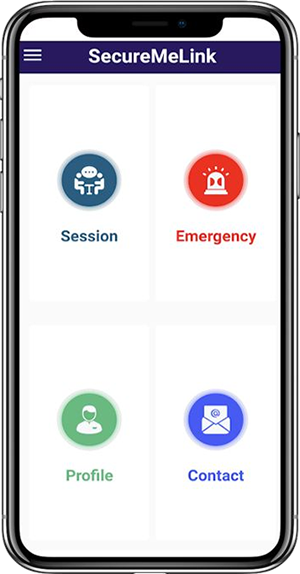 Customized Reports

Stay informed with data analytics to analyze trends

Dual-Modes

In the office or in the the field, stay connected and safe.

Emergency Broadcasts

Send information to everyone with just a few clicks.
"The concept behind SecureMeLink was created after Dr. Christian-Brathwaite had a potentially unsafe patient encounter, where she did not have access to a panic button or staff to provide support. In that moment, Dr. Christian-Brathwaite realized that Psychiatrists and Mental Health Care Providers need options to both ensure their safety and the safety of their patients.
As a practicing Child, Adolescent, and Adult Psychiatrist, with over 15 years of direct care experience, Dr. Christian-Brathwaite understands there are instances when a panic button is required, but there are many more instances where a clinician just needs additional assistance. SecureMeLink provides that flexibility, safety, and peace of mind."